25 Simple & Easy Hand Strengthening Activities for Kids
Exposing young kids to a variety of activities can help them develop their hand strength. Here are some ideas for simple and easy hand strengthening activities for kids that will help build those little muscles.
What is Hand Strength?
Hand strength is the ability to grip or grasp objects with force.
Why is Hand Strength Important for Kids?
Children need to develop their hand strength so that they can hold a crayon, pencil, or scissors correctly.
Hand Strengthening Activities for Kids
While developing hand strength is very important, the good news is that their everyday play like climbing supporting their body weight will naturally help kids with this.
Some kids may need a little extra help to work on hand strength and develop fine motor skills. Here are some fine motor activity ideas to help you out.
Water Guns and Spray Bottles
You can make art with squirt guns or use water guns for target games.
Fill a spray bottle with water and let kids clean windows, toys, rocks, or even produce like pumpkins or apples. Your kids can water flower seeds or plants with a spray bottle. You can also paint with spray bottles.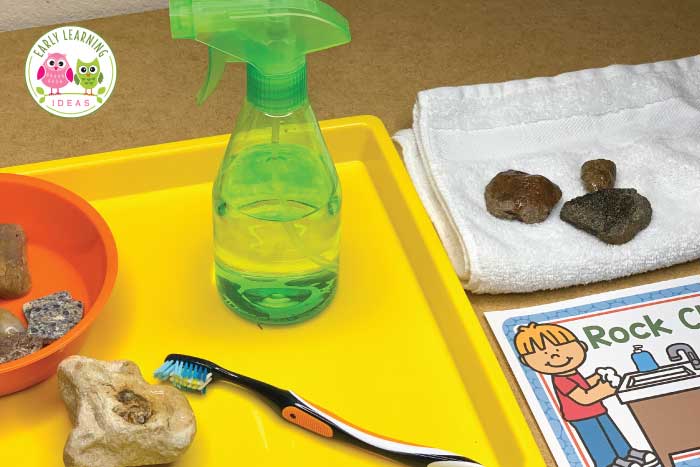 Hole Punches
Kids enjoy using craft punches that come in a variety of fun shapes. Use them to create artwork.
A plain old-fashioned hole punch provides a lot of excitement and opportunities for building hand strength as well.
Staplers
Kids can build mini-books or staple things together for art projects.
Glue Bottles
Okay….some kids REALLY love squeezing glue from a bottle and may be tempted to use LOTS and LOTS of glue. Just remember that as they are squeezing, they are building hand strength.
Give kids opportunities to make dots and lines and squiggles with glue. Try colored or glittery glue to mix things up a little bit.
Paint with a Squeeze Bottle
Mix up some puffy paint and let kids apply the paint to paper with squeeze bottles. You can also experiment by trying different kinds of paint in squeeze bottles.
You don't even need paint for squeeze bottle painting. Fill a squeeze bottle with plain water. Kids can use it to draw designs or make letters on concrete.
Making Balls
Encourage kids to crumble up paper to make balls for a snowball fight. They can also ball up a sheet of foil to make moon rocks.
Tear Paper
Tear paper and use it in collages or other art projects.
Playdough
When kids roll, squeeze, and push objects into playdough they are building hand strength. There are also endless ways to create playdough activities for your kids.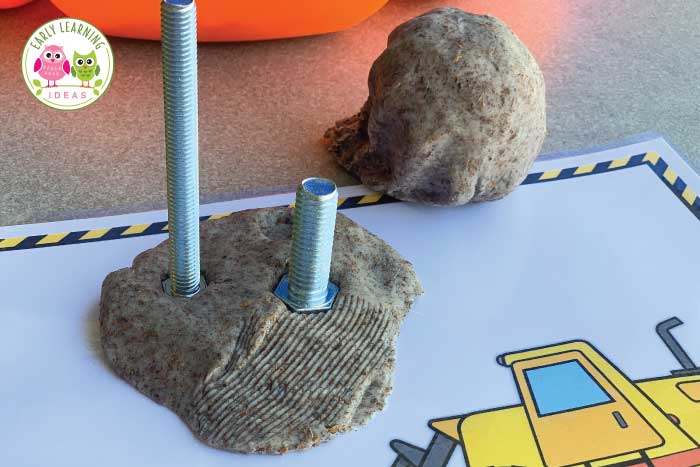 Plungers
Pick up a couple of plungers from the dollar store and let kids attach them and then pull them up off the floor.
Sponges & Washcloths
Use a sponge or washcloth to transfer water from one container to the next. Squeeze a sponge and push it into a plastic container.
Toys to improve hand strength
While you don't have to spend a lot of money on activities that develop hand strength, here are a couple of great toys that many teachers and occupational therapists recommend.
Build Hand Strength with These Resources in the Store
Are you looking for additional fine motor strengthening activities for your kids? Here are some activities in the Early Learning Ideas store. Click on the images below to check them out.