YAY! YOUR RHYMING CARDS ARE ON THE WAY!
While you wait, click on the images below to check out the rhyming activities in my store.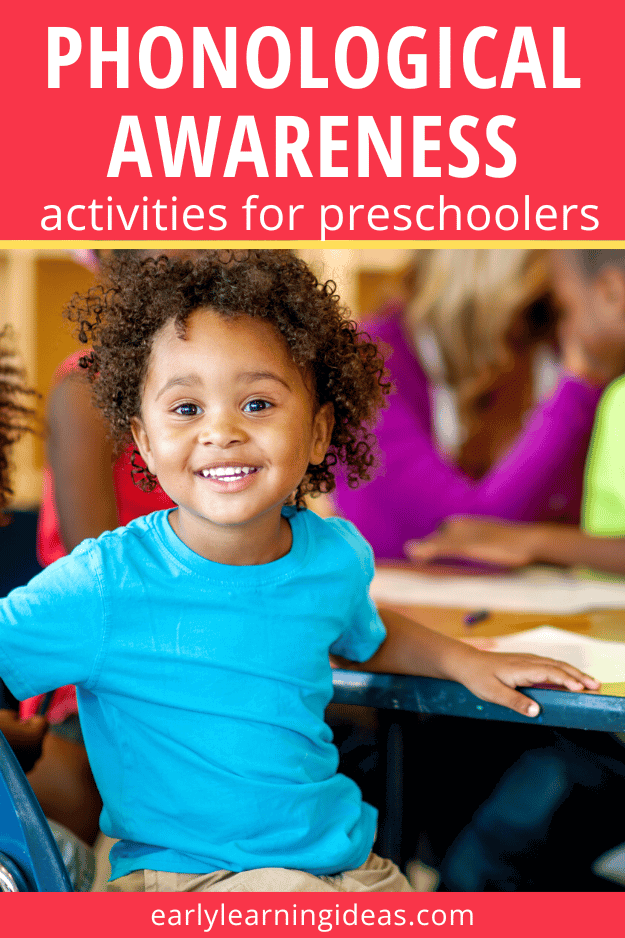 Are you ready to up your game in helping young kiddos develop the skills they need for a successful future? Well, buckle up because I've got a secret sauce for you – phonological awareness activities!