CONGRATS! YOUR pRINTABLE IS ON ITS WAY!
It should be arriving in your email inbox in just a few minutes. Be on the lookout for an email from Jennifer at Early Learning Ideas.
YAY! YOUR PRINTABLE ACTIVITIES ARE ON THE WAY!
While you wait, click on the images below to check out additional activities in my store.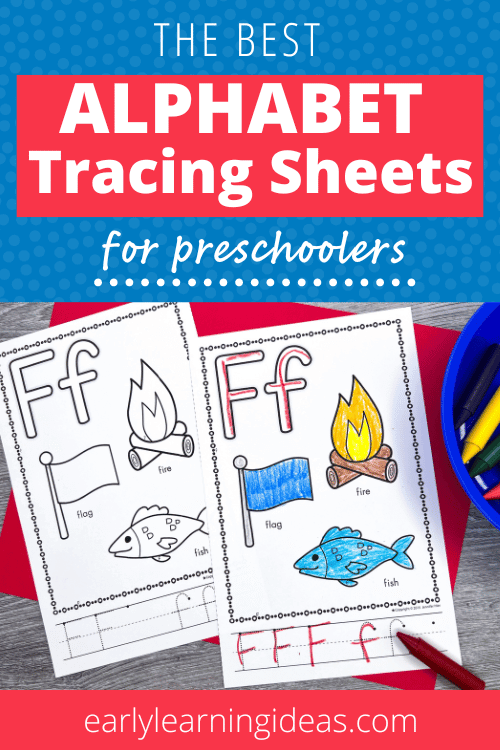 It's no secret that preparing kids to write is an important part of their early learning. Alphabet tracing sheets are a great way to help your kids practice the shapes of letters and improve their fine motor skills. Let's take…